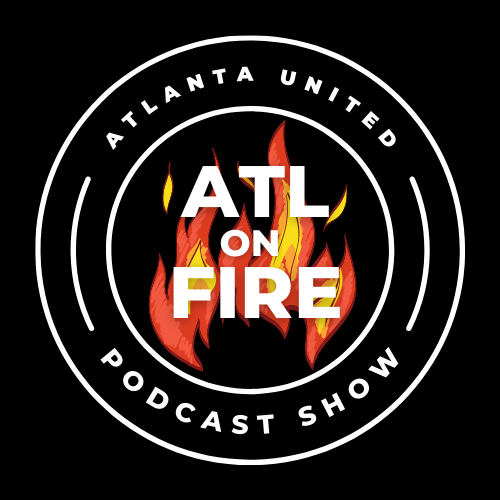 Join a fireside podcast with a bottle of red wine. Mike, Dave and Carmen discuss all the things Atlanta United FC . Soccer in Atlanta is roudy and proud, and this fireside chat should make you laugh while hearing some updates and foolish conversations about the club. Find us on Youtube https://www.youtube.com/channel/UCdegRQpKeY3xWJA6wPDE1nw
Cincinnati is entering the year with some drama, including their coach stepping down (fired) for saying racially charged things in the locker room?
In addition, a player Darren Mattocks faces felony charges in PA, one count of making a false, fraudulent or incomplete insurance claim, and another count of theft by deception in Carroll Township, Washington County, Pennsylvania.
Our old friend Greg Garza is still with the club, and our old stiker Brandon Vazquez who we'd take back right about now, could put some salt in our wounds.
Regarless, this match up is at home and we should win against a side that is simply not as good. #ATLUTD