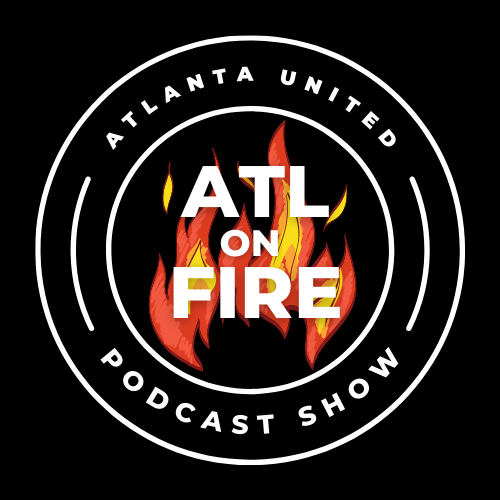 Join a fireside podcast with a bottle of red wine. Mike, Dave and Carmen discuss all the things Atlanta United FC . Soccer in Atlanta is roudy and proud, and this fireside chat should make you laugh while hearing some updates and foolish conversations about the club. Find us on Youtube https://www.youtube.com/channel/UCdegRQpKeY3xWJA6wPDE1nw
News about Atlanta United, fun facts and what's happening in short bursts. You can now subscribe to "Hot Flashes" for these quick daily updates on major podcast platforms, and can add or enable Atlanta United daily Alexa briefings. It is currently hosted on Anchor FM - Live on Spotify, and you can also find us on Apple and Google soon!
Daily news about Atlanta United FC, factoids, player profiles and fun nuggets of information about Major Leauge Soccer (MLS)..