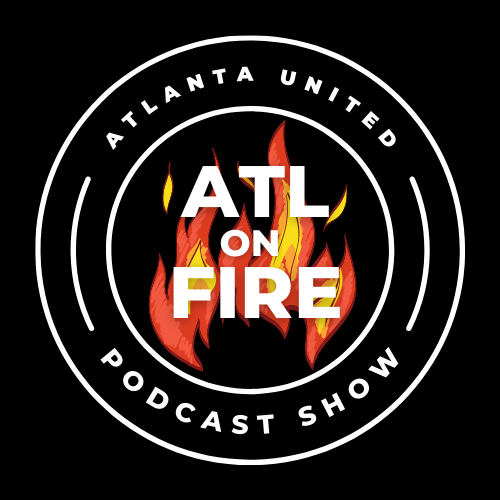 Join a fireside podcast with a bottle of red wine. Mike, Dave and Carmen discuss all the things Atlanta United FC . Soccer in Atlanta is roudy and proud, and this fireside chat should make you laugh while hearing some updates and foolish conversations about the club. Find us on Youtube https://www.youtube.com/channel/UCdegRQpKeY3xWJA6wPDE1nw
Atlanta United FC Trophies:
2018 - MLS Cup Champions (12/8/18)
2019 - Campeones Cup (8/14/19)

Atlanta 3 - Club America 2

U.S. Open Cup (8/27/19)
The trophy case in Atlanta is starting to look good, only two and a half years into the clubs history.
Some say a treble after the US OPEN win, but if we do win the MLS Cup again, it is a treble for sure!