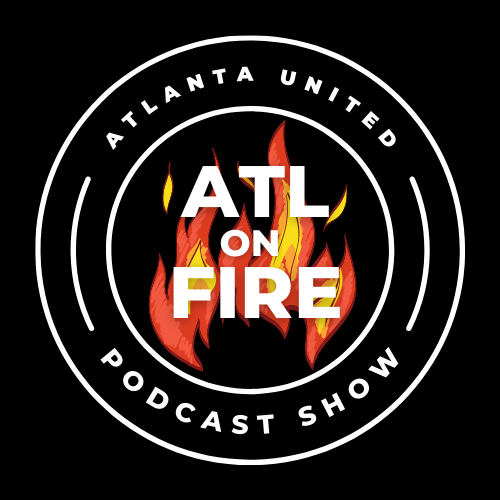 Join a fireside podcast with a bottle of red wine. Mike, Dave and Carmen discuss all the things Atlanta United FC . Soccer in Atlanta is roudy and proud, and this fireside chat should make you laugh while hearing some updates and foolish conversations about the club. Find us on Youtube https://www.youtube.com/channel/UCdegRQpKeY3xWJA6wPDE1nw
Just three seasons into the MLS, Atlanta United holds another trophy. Of course, I thought of this game like an exhibition game, until the game started.  Unable to make the game, I had a few friends join fireside to watch in the man cave. The pace and flow of the game was really entertaining. Getting the first goal also felt bigger than I was expecting. High fives all around on a great build up from Darlington Nagbe, to Dion flicking it Hyndman. Goooooooaaaaall.. This game was official on. 
The La Liga MX champs did not take long to find the back of the net, putting intense pressure on the Five Stripes. Soon enough, it was 1 - 1.  Befor half, we got a call in the box, but Josef did his silly bounce, and let the keeper get the better of him, not typical. Entering the second half, Escobar pulled his hammy and had to be substituted. A corner kick was poorly defended all around, but our keeper Alec Kann should have done much better controlling his immediate space. 
Then "Larry" had a screamer that took everyone by surprise. High fives all around. 2-2. Wow, what just happened was all I could think.Pity did a great job getting into the box and got fouled for the second time, but this time the ref pointed to the spot, and Josef did not fail a second time. 10 straight goals in MLS, a record.
3-2 Well done boys.