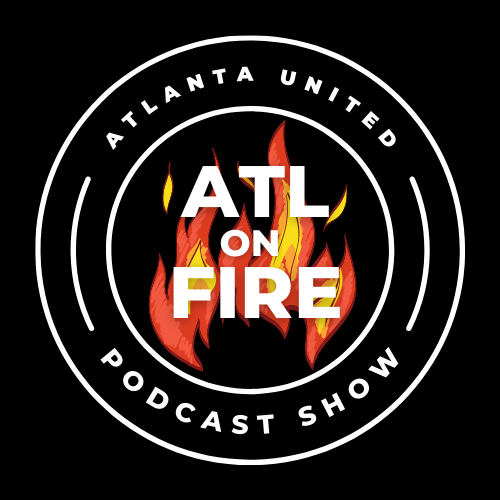 Join a fireside podcast with a bottle of red wine. Mike, Dave and Carmen discuss all the things Atlanta United FC . Soccer in Atlanta is roudy and proud, and this fireside chat should make you laugh while hearing some updates and foolish conversations about the club. Find us on Youtube https://www.youtube.com/channel/UCdegRQpKeY3xWJA6wPDE1nw
Joseph Martinez Torn ACL
Noooooooooo!!!
The AJC reported Josef Martinez has a torn ACL on his right leg, and will require surgery.  I would speculate he's out for the year, as most of these take about 6 months (minimum) but really to come back next fall is more realistic, and ensure he's healthy for 2021.  Frankly, we don't need to be rushing him back into a situation where it's buggered again.  And, at the time of writting this, we are not sure if it's a full or partially torn ACL, in addition to what the doctors might find within the knee that is also damaged. TBD (bleep!)
I think we should put Josef on the IR for the year. This enables some more budget to be used on another player, perhaps a short term deal or loan. Which is going to be tough. Even if ethe MLS transfer window is still open, we will have trouble finding an "okay" option, more or less a great option.  Adam Jahn looked okay, and perhaps a different look to bump folks around up front while our other two DP's step up an fill a little more of the goal gap (25+ goals) that we would have wanted from Josef...
The CCL hopes should put on the bench, and we should focus on making the playoffs in the MLS while perhaps making a run at the Open cup, enabling us back into the CCL next year.
Time for Pity to show up...even more so..
Time for Barco to show up, again, and even more so
Time for Hyndman to show he can take (part) of what Nagbe was doing
Time for Rosetto to show he can take (part) of what Nagbe was doing and perhaps give us more firepower in goals.
Good thing is, those players listed above, have a lot of upside in the tank.
Unite & Conquer Rehab - King Joseph Martinez is best fit to recover and rehab his torn ACL and expect him to be faster than most in making a return. Yet, I think our staff should take the pressure off him, and take him of the roster so we can do something in the open market over the next month. Darren Eales could pull some magic, but damn, even though I just did a segment on the salary budget, the transfer rules are another rabbit hole that make what we can do, well... limited..